Reserve a Table For Pequod's Pizza in Morton Grove, Illinois
WE ARE TAKING RESERVATIONS!
If you'd like to make a reservation, please book using the Tock tool below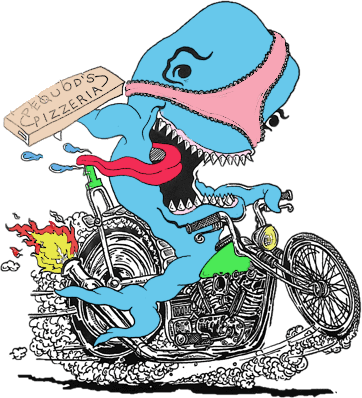 Reservation requests can be made by:
filling out the form to the right
or
by calling us.
If you have a reservation of 8 or more, please fill out the form to the right. If the reservation time is listed as unavailable, you can call to see if accommodations can still be made.
Reservations will be given priority over walk-ins and seated as tables become available. While we do have tables that appear open, there are reservations set for all tables back to back with a 75 minute – 2 hour turn time per table depending on the size. If a table appears open, it's because there is not ample time to seat another table before the next reservation.
We cannot reserve split table reservations in advance.
Reservations For Parties of 8+
Please use this form if your party is 8 or more people. It will be sent to Pequod's and we will get back to you as soon as possible with reservation details. Thank you!