MORTON GROVE DEEP DISH PIZZA
Dine in, Delivery or Carry Out
Order Pequod's award-winning pizza, appetizers, pastas and sandwiches from the original location.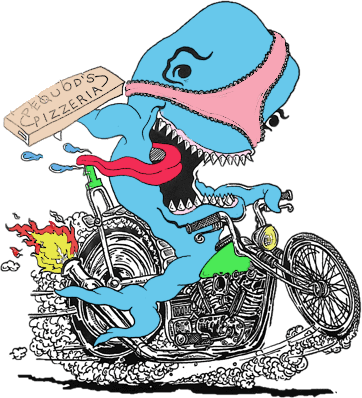 Pequod's Morton Grove Deep Dish Pizza
Great Pizza… Our Original Hangout.
The best way to enjoy one of our world-famous pizzas is in-house. But if you can't make it, we'll deliver our award winning deep dish pizza near you!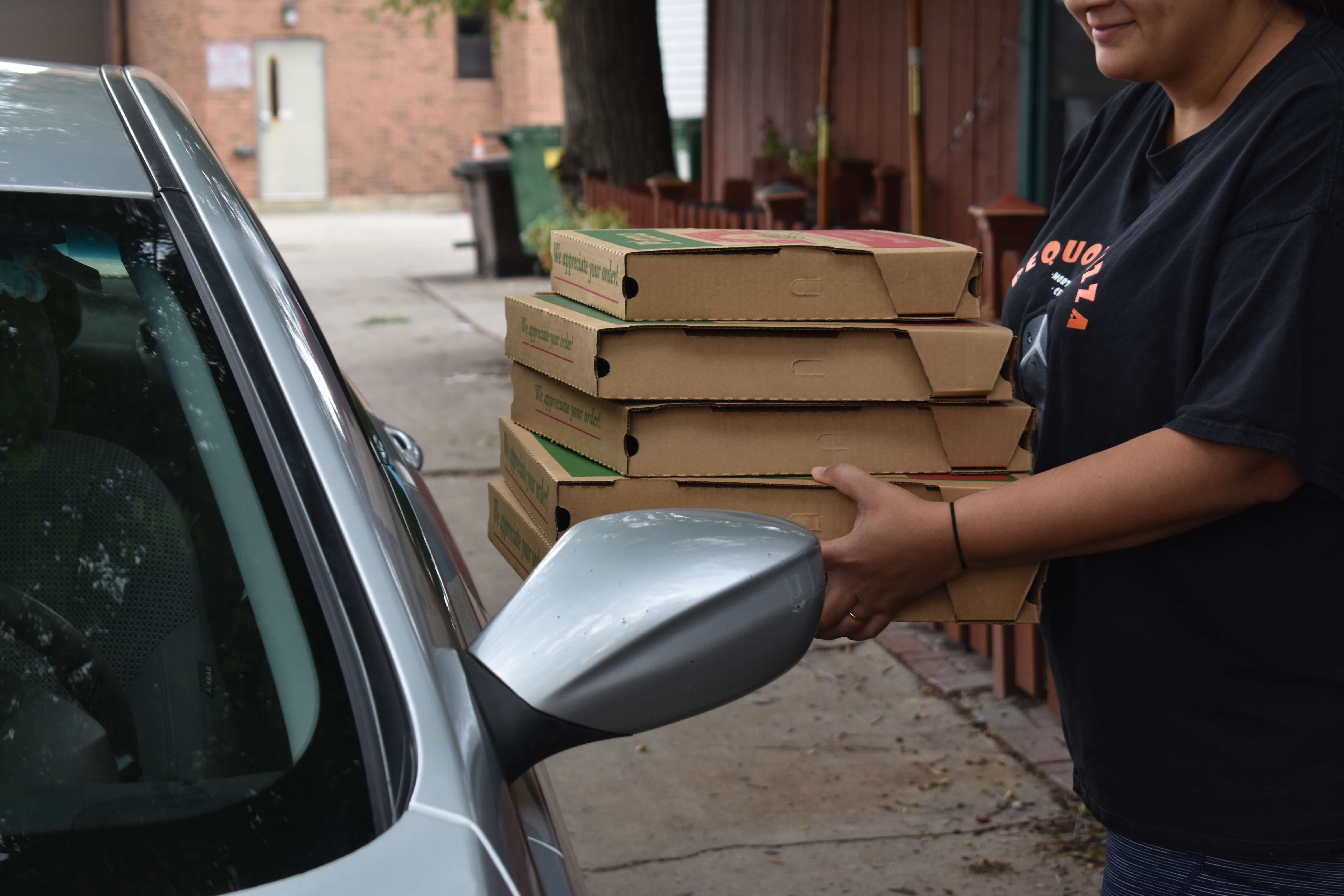 Takeout is Easy with our Pizza Valet
Getting takeout from Pequod's has never been easier. Simply place a take out order at our Morton Grove location, pull up to our pizza valet where a member of our team will be waiting to assist you. Customers can pay from their car and Pequod's staff will bring our award-winning food to you. Skip the wait and place your next order with our pizza valet.
Available Monday through Friday 11AM – 3PM
For Pickup Or Delivery
7″ Cheese Pan Pizza
Best Lunch Special in Chicagoland – $5.95 for personal pizza
Chicago's Most Awarded & Recognized Pizza
Pequod's is regularly featured on food and restaurant television shows, in national print media and on food and travel features. Pequod's has earned so many local and national "Best Pizza" honors that it's difficult to list them all. Families, couples, friends, colleagues, foodies and tourists from all over the world visit Pequod's to try our award-winning pizza.








PEQUOD'S RESTAURANT GROUP
© 2019 Pequod's Pizza