DEEP DISH PIZZA IN MORTON GROVE, IL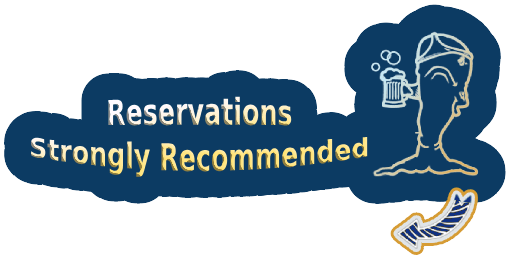 At Pequod's Pizza, we offer an authentic, Chicago-style pizza experience no matter if you dine-in, order delivery, or carry out. Our original Morton Grove, Illinois, location is the perfect place for you to experience our pizza close to home. Although we've opened a Chicago location, people from all over the Windy City and its surrounding suburbs come to Morton Grove to experience the location that started it all.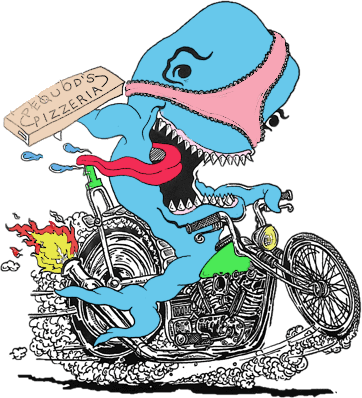 Pequod's Morton Grove Deep Dish Pizza
Great Pizza… Our Original Hangout.
We'd love to see you at our Morton Grove location, but we know that not all our customers can make the trip every time they have a craving for our famous, caramelized pizza crust. That's why we offer convenient delivery options to bring Pequod's Pizza right to your door. 
You can visit our delivery zone map today to see if your home is within our delivery zone. With delivery charges depending on your city, you can be sure that you'll receive a fair price for the best pizza in Morton Grove and the surrounding area!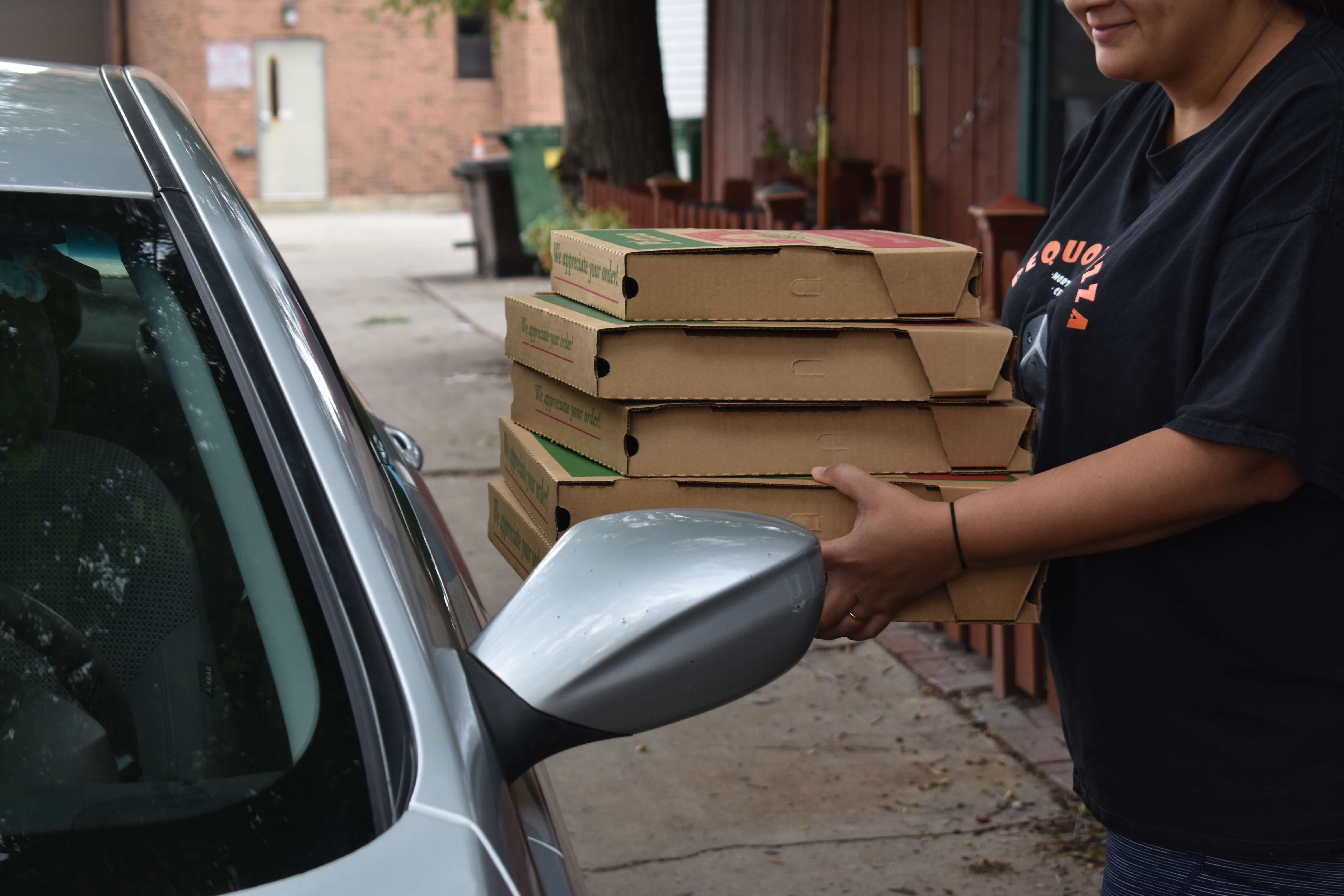 With new, easy takeout options, you're just minutes away from an award-winning meal. In fact, you don't even have to leave your car. 
When you're ready to eat, simply place an order by phone or through our online ordering system. Once you've decided, you can head over to our Morton Grove location and pull up to our pizza valet who will be waiting to assist you. If you'd rather just order with the valet, you can do that too. We want to make your carryout experience as seamless as possible.
Once you've placed your order, you can pay right from the pizza-valet station for a simple, worry-free experience. When your food is ready, the valet will bring it to your car. Just like that, you'll have a delicious, hot meal ready for you to enjoy. No judgment if you start eating before you've even left your car. 
Available Monday through Friday 11AM – 3PM
For Dine In, Pickup, Or Delivery
7″ Cheese Pan Pizza
Best Lunch Special in Chicagoland – $7.95 for personal pan pizza
Pequod's is regularly featured on food and restaurant television shows, in national print media and on food and travel features. Pequod's has earned so many local and national "Best Pizza" honors that it's difficult to list them all. Families, couples, friends, colleagues, foodies and tourists from all over the world visit Pequod's to try our award-winning pizza.








Pequod's Morton Grove  SUBURBAN Drop Off
 pequod's DELIVERY range has extended thanks to our partnership with dwell social!
PEQUOD'S RESTAURANT GROUP
© 2019 Pequod's Pizza