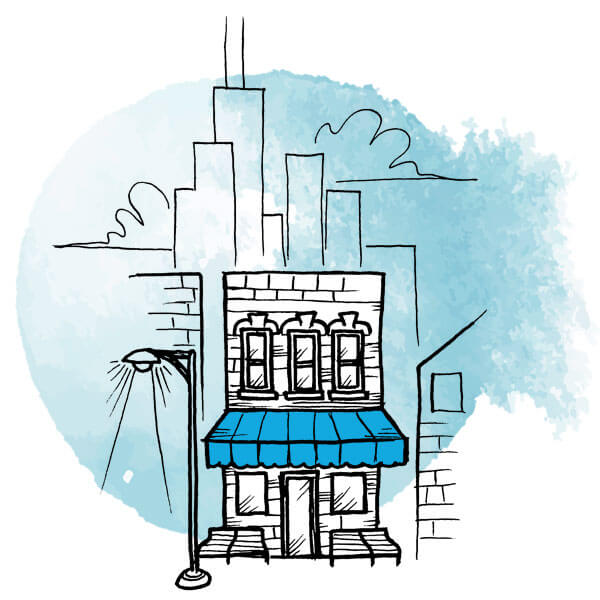 2207 N Clybourn Ave, Chicago, IL 60614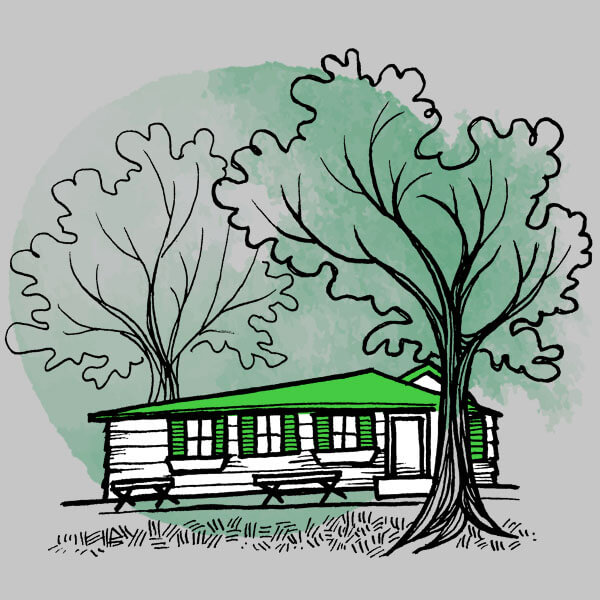 8520 Fernald Ave, Morton Grove, IL 60053
The year was 1970. Hidden away on Fernald Avenue in Morton Grove Illinois, Pequods Pizza started a cult following for its pan style pizza with a "caramelized crust" edge.
Locals enjoyed the hometown pizzeria for its unique atmosphere and great pizza. In June of 1986 the original owner sold the pizzeria, leading to a rebirth. New leadership reinvigorated the restaurant. The menu expanded and a savory thin crust pizza was added to the fabled pan pizza. As word of mouth popularity grew, Pequods became the best known secret for Pizza in the northwest suburbs. Many of the faithful continue to make pilgrimages to Pequods after moving from the area. January 1992 began a new chapter in the Pequods' legend. In response to the pleading of many faithful customers, Pequods opened in the Lincoln Park neighborhood of Chicago. Thanks to the enthusiastic patronage of loyal customers, Pequods began to build a new cult following in the windy city, quickly becoming known for late night dining and delivery of their world class pizza.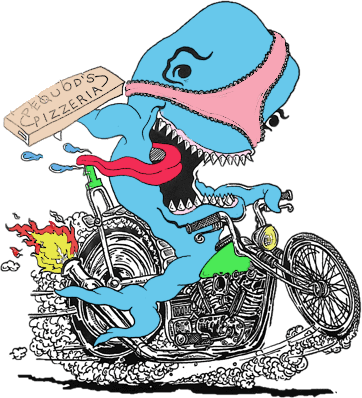 Our Famous Caramelized Crust
Pequod's Pizza developed a cult following by serving pan-style pizza with a "caramelized crust" edge. Mozzarella cheese is cooked along the edge of a cast-iron pan creating a crust unlike any other. Visit Pequod's in Chicago and Morton Grove to try our famous caramelized crust for yourself.

Chicago's Most Awarded & Recognized Pizza
Pequod's is regularly featured on food and restaurant television shows, in national print media and on food and travel features. Pequod's has earned so many local and national "Best Pizza" honors that it's difficult to list them all. Families, couples, friends, colleagues, foodies and tourists from all over the world visit Pequod's to try our award-winning pizza.








PEQUOD'S RESTAURANT GROUP
© 2019 Pequod's Pizza