Order Pequod's Pizza in Chicago 
Friday – Sunday all pick up orders will be available at Whale Tale 2211N. Clybourn Avenue Chicago, Illinois 60614
Pickup and Delivery Available
Ordering Chicago's Best Pizza has Never Been Easier
Friday – Sunday all pick up orders will be available at Whale Tale 2211N. Clybourn Avenue Chicago, Illinois 60614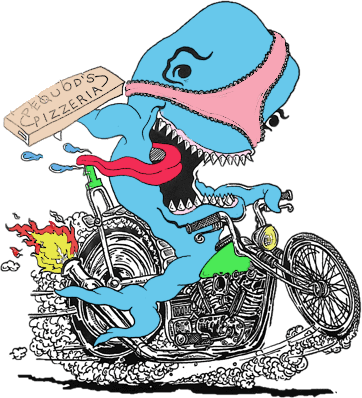 Pequod's Pizza Delivery
Delivering Our Award-Winning Pizza Anywhere in our Chicago Delivery Zone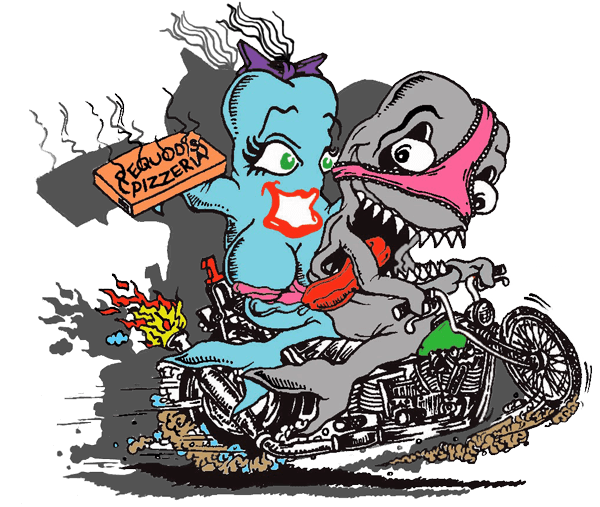 Charge for Nearby delivery (within 2-mile radius) = $5.95
 Standard delivery charge = $7.45
Extra Delivery Charge – based on total amount of the order:
$100 – $150 = $2.25
$150 – $200 = $5.25
$200 – $300 = $7.25
$300+ = $12.25
We deliver Chicago Deep Dish Pizza near you
Monday – Saturday: 11am to 2am (Pan Pizza Cut-Off Time 1:40 AM) 
Sunday: 11am to 12am (Pan Pizza Cut Off Time 11:40 PM) 
Our delivery range covers most of north Chicago, including: Lincoln Park, West Town, Near North Side, Lake View, North Center and most of Logan Square.
*If you live near the fringe call and see if we can make it to you, we are accustomed to making reasonable exceptions.
To Ensure the Highest Quality Pizza, Pequod's Pan Pizza is Uncut
Pequod's is committed to providing the best pizza in Chicago. When our pan pizza is precut for delivery or pickup, it can affect the temperature and setting of the pan pizza. To make sure we continue to provide the best pizza in Chicago, Pequod's serves uncut pizza for all deliveries and pickups.
If you would like your pizza precut, just mention it during your order. Not a problem.
However, standard pickup and delivery pan pizza orders will be uncut to make sure you get the highest quality pizza in Chicago.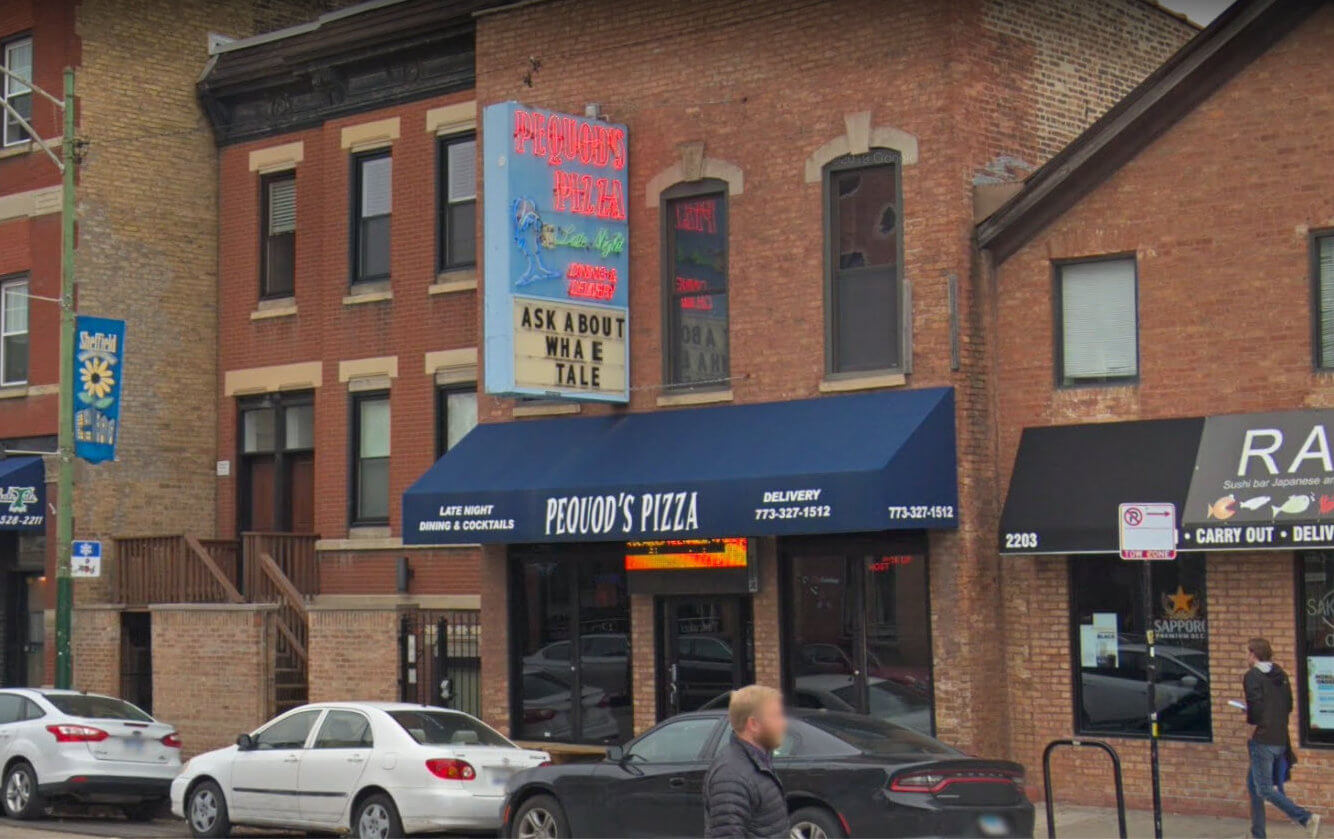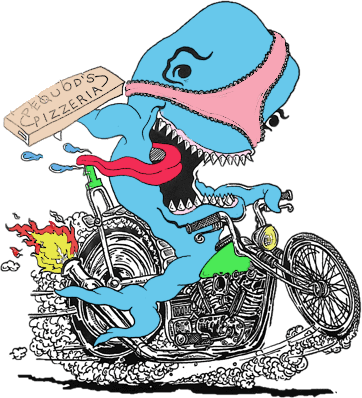 We are open
Monday – Saturday: 11am – 2am (Pan Pizza Cut-Off Time 1:40 AM)
Sunday: 11am – 12am (Pan Pizza Cut-Off Time is 11:40 PM)