Effective February 28th, the City of Chicago's COVID Regulations have been revised. Masks and proof of vaccination are no longer required for dine-in restaurant patrons. We look forward to seeing you dine at our restaurant! Follow the link to book your reservations today!
WE ARE TAKING RESERVATIONS!
If you'd like to make a reservation, please call the restaurant or book using the Tock tool below.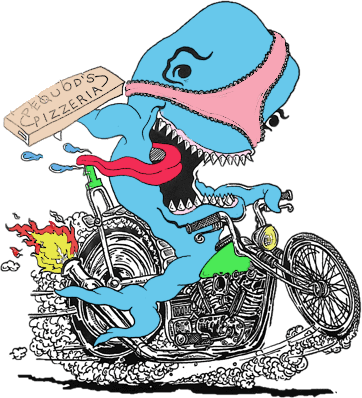 Reservation requests can be made by:
filling out the form to the right
or
by calling us.
Walk-in availability is limited; we strongly recommend making a reservation.
If you have a reservation of 12 or more, please fill out the form to the right. If the reservation time is listed as unavailable, you can call to see if accommodations can still be made.
Reservations For Parties of 12+
Please use this form if your party is 12 or more people. It will be sent to Pequod's and we will get back to you as soon as possible with reservation details. Thank you!