WE ARE TAKING RESERVATIONS!
Pequod's is currently accepting reservations.  We are accepting parties of up to 4 through our Yelp reservation tool. If you have a party of 5 or 6, please fill out the form below the Yelp tool. Thank you!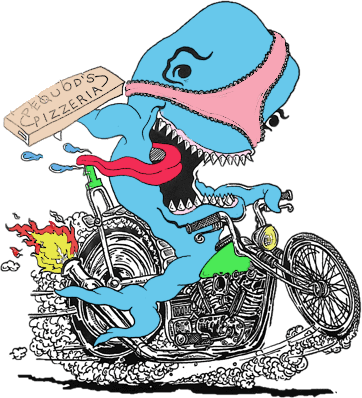 Priority Seating requests can be made by:
filling out the form to the right
or
by calling us.
Reservations For Parties of 5+
Please use this form if your party is 5 or more people. It will be sent to Pequod's and we will get back to you as soon as possible with reservation details. Thank you!