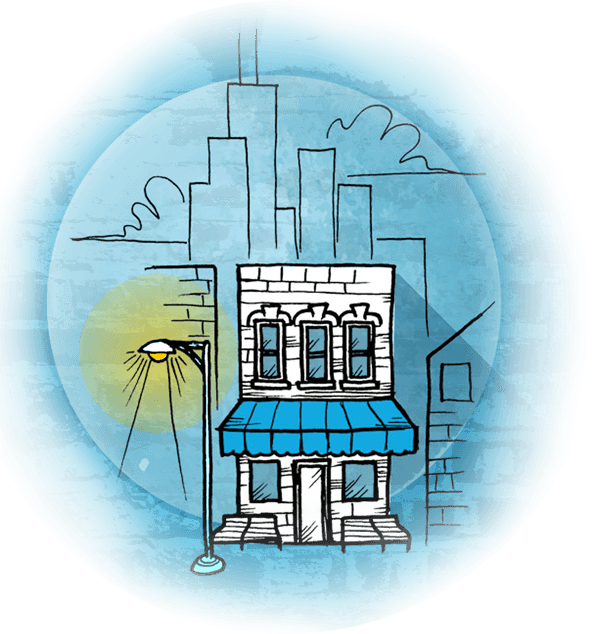 NOTICE: VACCINATION REQUIRED UNDER CHICAGO PUBLIC HEALTH ORDER 2021-2
The City of Chicago has issued Public Health Order 2021-2 which requires our team to verify that our customers are fully vaccinated against COVID-19 in order to dine in our establishment. We appreciate your support and understanding. If you are not vaccinated, you can still enjoy Pequod's through pick up, delivery, DwellSocial suburban drop off's, and Goldbelly nationwide shipping!
Order Pequod's award-winning pizza, appetizers, sandwiches and pastas for delivery, dine in, or carry out at our Chicago location in Lincoln Park.
$6.95 chicago LUNCH SPECIAL
Available Monday through Friday 11AM – 3PM
For Dine In, Pickup, Or Delivery in Chicago
7″ Cheese Pan Pizza
Best Lunch Special in Chicago – $6.95 for personal pizza
Email us to book your next private party room in Chicago! We have Wi-Fi and monitors available for any event. We offer a private party room for birthdays, children's parties, staff parties, anniversaries, special occasions, corporate meetings, holiday parties, media events and more!
Accommodations are subject to change based on the rules and regulations set forth by the City of Chicago on the day of the reservation.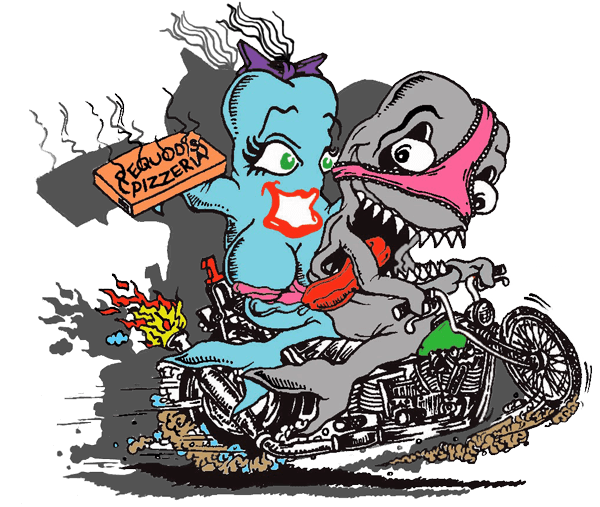 WAITING FOR CHICAGO'S BEST DEEP DISH PIZZA JUST GOT EASIER
Enjoy our hospitality at WhaleTale… Only 22 Steps Away
Included with the culture of Chicago's best pizza is, unfortunately, the dreaded wait…Pequod's Pizza in Chicago is no exception, however, it's our attention to those waiting where we stand alone. Looking to appreciate both our long-standing Chicago pizza patrons and newcomers alike, our Pequod's hospitality has expanded into the steps-away Whale Tale Chicago Restaurant and Bar. We will never make our wait as good as our pizza, but we are trying. #WaitAtTheTale
Pequod's is regularly featured on food and restaurant television shows, in national print media and on food and travel features. Pequod's has earned so many local and national "Best Pizza" honors that it's difficult to list them all. Families, couples, friends, colleagues, foodies and tourists from all over the world visit Pequod's to try our award-winning pizza.








PEQUOD'S RESTAURANT GROUP
© 2019 Pequod's Pizza