Pequod's Chicago Pizza Delivery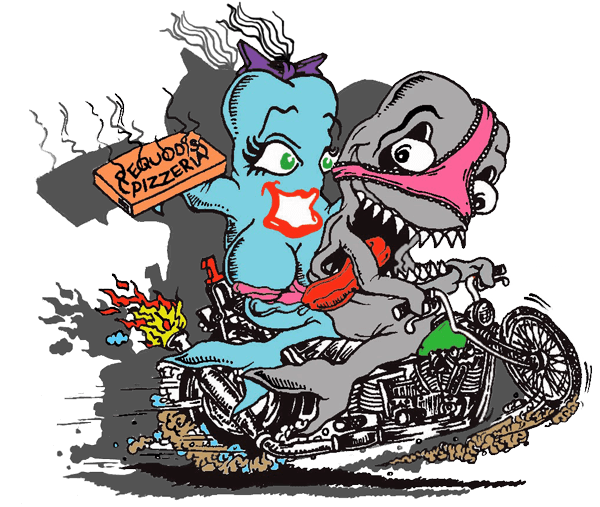 Standard delivery charge = $2.75
Extra Delivery Charge – based on total amount of the order:
$100 – $150 = $2.25
$150 – $200 = $5.25
$200 – $300 = $7.25
$300+ = $12.25
We deliver Chicago Deep Dish Pizza near you from 11am to 2am Monday through Saturday (Pan Pizza Cut Off Time 1:40am) and 11am to 12am on Sundays (Pan Pizza Cut Off Time 11:40pm).
Our delivery range covers most of north Chicago, including: Lincoln Park, West Town, Near North Side, Lake View, North Center and most of Logan Square.
*If you live near the fringe call and see if we can make it to you, we are accustomed to making reasonable exceptions.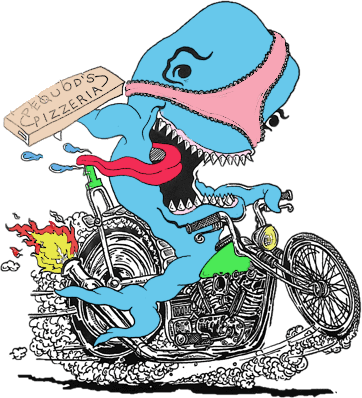 We are open
Monday – Saturday: 11am – 2am (Pan Pizza Cut Off Time 1:40am)
Sunday: 11am – 12am (Pan Pizza Cut Off Time 11:40pm)