Tiny Slapper Package
Under 12 years old
Unlimited fountain soda and pizza
Little Slapper Package
Nonalcoholic
Unlimited fountain soda and pizza
Platinum Slapper Package
Unlimited fountain soda, all draft beer, all wine and pizza
Must be at least 21 years of age
Tax and tip is included in all party packages.
We reserve the right to limit the amount alcohol consumption.
Persons under the age of 21, that are caught drinking will be prosecuted.
Party packages last for up to 3 hours.
Children attending the Little, Big Bud and/or Platinum package, will be charged according to their age.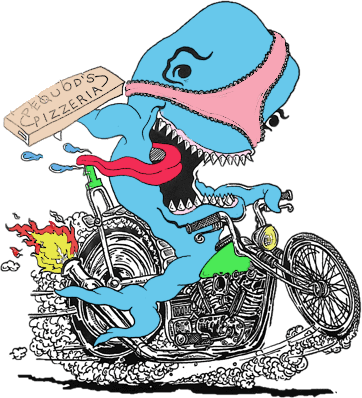 The room is set for you to enjoy your private party with no interruptions by outside guests. The private room has a 50 person maximum and is secluded from the rest of the restaurant. The room includes large leather booths, 3 flat screen televisions and an entertainment center at your control.
The private room is booked two ways, during Prime Time and Off Time. The private room is booked for a maximum of 3 hours. You will have one to two servers to accommodate your party's needs.
Prime Time
Prime times with room charge of $300 are Thursday night, Friday- Sunday mornings. Parties are able to order from the menu instead of through packages. 
Prime times with 40 adult minimum of $48 per person package (no room charge) is Friday – Sunday Nights. 
Off Time
Off Time is anytime Monday through Thursday 11AM-4PM. To book the private room during Off Time, you need to have a minimum of 40 guests. A party package is not required to book a private room during Off Time and guests can order from the menu. The room charge during Off Peak Time hours is $150.